BRIGHTON MARKET &CATERING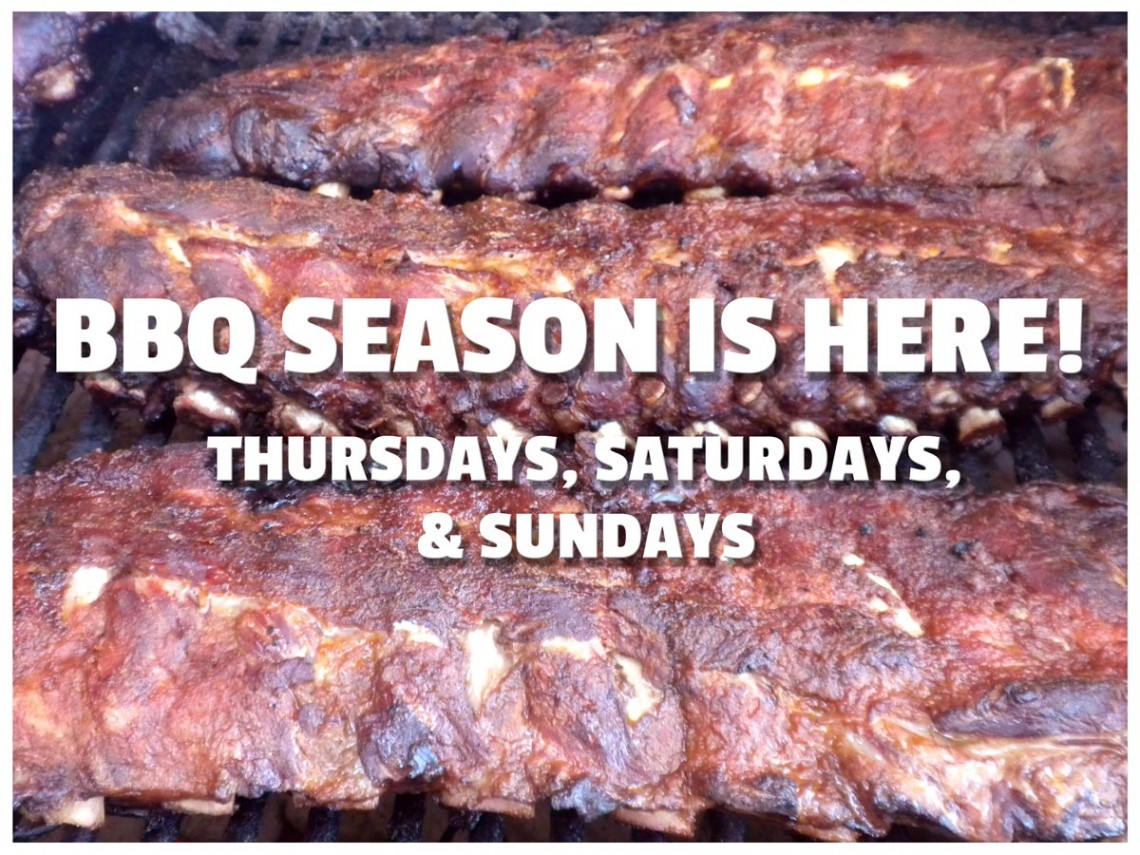 Summer weather is creeping in and before you know it we'll be having picnics, BBQing in the back yard and gathering with friends and family. If you want the BBQ pleasure without all the work, stop in at Brighton Market and Catering and pick up a full BBQ meal. We have pork ribs, and half chickens but we don't stop there! We also have juicy pulled pork sandwiches. We also have tender brisket and smoke-kissed wings and BBQ smothered- wings. Our succulent short ribs are seasoned by braising them with a rich demi-glace of  red wine, carrots, onions, celery. It's a slow process that allows the flavor to reach deep into the ribs.
It may be the meat that defines a meal as BBQ hat is a BBQ meal without all the delicious side dishes?  We have a self service salad bar that offers cooling coleslaw you will hanker for, creamy potato salad, mouth watering red skin potato salad, smokey bacon-macaroni salad, four bean salad that is not too sweet and not too vinegary and caprese salad of tomatoes and mozzarella and basil.
We also do catering! Call us and arrange for us to do the cooking for your next family or work BBQ gathering and let us do the work while you kick up your feet and relax! Our Michigan summers are short but sweet for certain so enjoy yourself! You decorate the yard for the party and let us do the cooking! When was the last time you got to relax at your own party and enjoy your company?